---
Who Is Armor Concepts?
We don't sell doors.  Since 2004, we have created the world's most effective door security and repair solutions. In other words,  we make your existing doors more secure.
Door Armor, is a patented door security device system that reinforces the weak points on your existing doors. Our solutions are police tested & recommended and can be  installed yourself, using only a drill, in under 30 minutes (you don't need to remove your door).
---
What Does "Home Security" Mean to You?
Does knowing that someone is inside of your house make you feel secure?  An alarm simply tells you that someone is inside. It does nothing to stop them.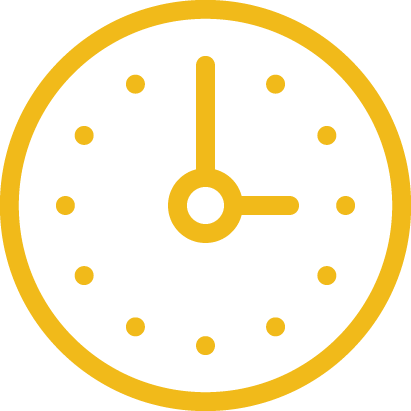 Intruders are Inside in Less Than 10 Seconds...
It less than 10 seconds for an intruder to break into a home. How is that possible? Because kicking in your front door is incredibly easy. It doesn't require any tools. Just one swift kick to a door will allow entry to most homes.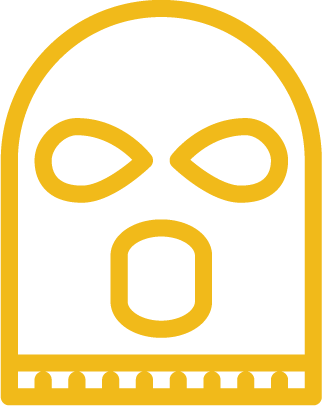 85% of Burglars Enter Through A Door
Kicking in a door is the easiest way to get into a home. Why? Because your door frame is made of thin, soft wood.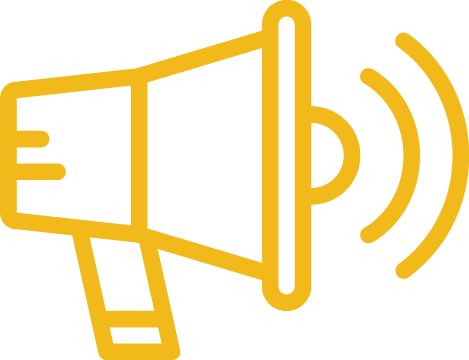 Alarms Don't Stop Intruders...
Your alarm works after an intruder is inside. Average police response time to a home alarm is greater than 20 minutes. An experienced thief is in and out of a house in less than 5 minutes. Do the math...  
Why do Police Recommend Door Armor?
Since 2004, our security products for doors have been put to the test thousands of times. News teams, big bad guys (named Bubba) and others have all believed that our products would fail. The video below is one of the best. It was produced by an alarm company, that set out to show us how they could make Door Armor fail. See for yourself what happens...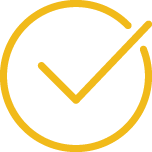 Patented 3 or 5 piece door security device system that reinforces the weakest points of a door and door frame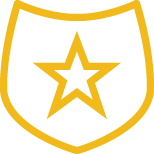 $500 Lifetime guarantee against kick-in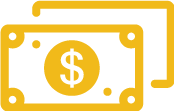 Save money on vandalism & improve rentor retention

Nearly invisible once installed and powder coated to match existing trim and hardware

Quick & easy to install in under 30 minutes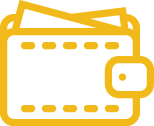 Less expensive and more effective than alternative means of property security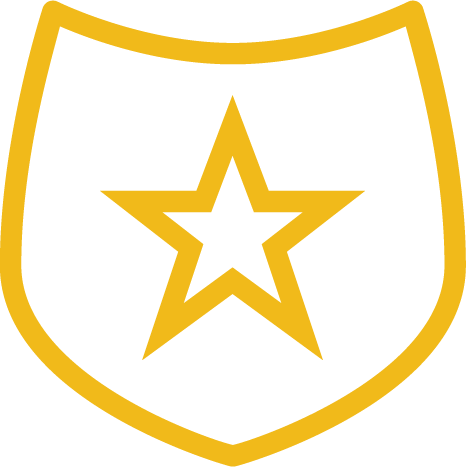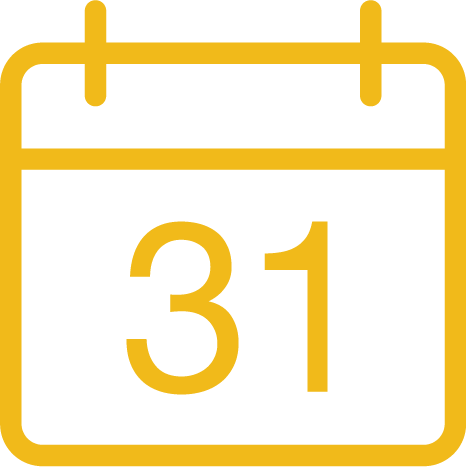 90 Day Money Back Guarantee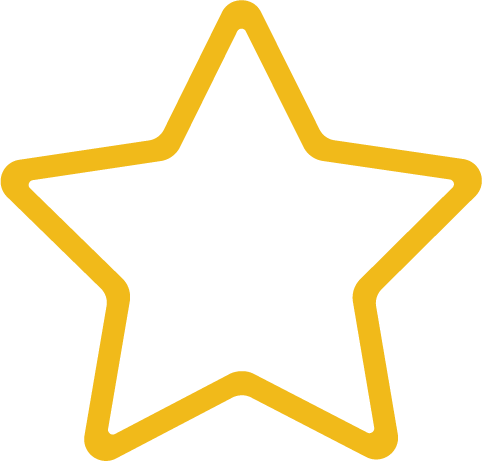 Police Tested & Recommended
Customer Testimonials
Over the past 13 years, we have received thousands of customer testimonials. Below are just a few. Keeping your family or property safe is our only mission
Door Armor stopped me from getting robbed and SAVED my life Teresa (Atlanta)
Being a Police Officer, I love this product, it's always the front and back door that's the entry point…I think it's great and have it installed on my home. You need this to protect your family. Matthew (Facebook)
I own rental properties in Memphis. I can't tell you how much I have spent repairing kick-ins. I put Door Armor on my doors earlier this year and have not had a single problem since. Your product has stopped me from getting robbed and saved me THOUSANDS OF DOLLARS. Thank you!
I installed one of these products on my front door. Its now rock solid and it was easy to install. Well worth the money and the piece of mind. Brett (Facebook)
Door Armor prevented us from being robbed a third time. It really works. I owe my daughter's safety to Door Armor. Heather (NY)
This product is wonderful! I had a large crack in a door jam and the door was not secure as you could just push it open even when it was locked. This took about 10 minutes to install and the door is now secure. It saved me $400 to buy a new door.
Something For Every Door (Click Image to See Products for Your Application)
Creating Safer Communities
We Just Wanted to "Flip" Some Properties
In 2004, we were renovating properties when thieves kept kicking in our doors.  It cost us a small fortune. After nothing else worked, we developed our own solutions to keep the bad guys out.
13 years, and more than 250,000 secured doors, later we have seen and heard more stories about break-ins and attempted break-ins than we can remember. Every one of them brings us back to the feeling of vulnerability and helplessness we had walking into our vandalized homes.
Why YOU matter to US
Had we not needed to solve a problem that was costing us REAL money, we would not be here today. If you are here, you are either scared or are trying to solve a problem. 
Failure is not an option when someone is threatening your family or your investment. We stand behind our security products for doors because we understand how it feels to be victims. We offer unmatched guarantees on our products because we want you to understand that we are in this together.  
Listening to YOU
Over time we have developed different variations of our products. These variations have all been in response to customers wanting something easier to install, less expensive or in a different color.
Thank you to everyone that has given us feedback over the years. We believe that listening to customer feedback that has made our company unique and will continue to drive us going forward.
Available In Stores
 If you need your product today, Armor Concepts' Products are available for purchase through Lowe's, Menard's, Do-It-Best, Wilmar, Grainger and others across the US and Canada.
Many of our distributors only carry certain products or colors. We suggest calling the store if you are looking for a specific product or color. Be sure to ask for the millwork or hardware department, if you have specific questions.