Free Standard Shipping On Orders $130+ Lower 48 Only
---
Protect What's Important This Holiday Season
PDN Customers Save 30% Off For A Limited Time!
(If you clicked a link to get here, your discount will automatically be applied at checkout)
Home Safe Home for the Holidays?
Statistics show that there are more burglaries and home invasions during the holidays than at any other time of the year. Why? Because criminals know that you are on vacation and, if you are home, there are lots of presents under the tree.
---
The Invasion (and Grinch) Stopper...
Until Christmas eve, PDN subscribers can purchase Door Armor at our wholesale cost.
This offer will not be repeated.
Gold
Door Armor MINI Combo Set
Kick-In Protection
$300 Guarantee
List Price: $59.00
PDN Price: $41.30
Platinum
Kick-In & Hinge Protection
$500 Guarantee
List Price: $79.00
PDN Price: $55.30
---
What About Your Alarm?
It takes less than 10 seconds for an intruder to kick in a door

Police response to a home alarm is often greater than 20 minutes
An alarm does not work until AFTER intruders enter

95% of alarm users do not use alarms when they are active in their home
---
Why Police Recommend Door Armor
The video above was created by an alarm company that didn't believe Door Armor would work. See for yourself what happens...

Door Armor is a set of patented devices that work together to reinforce the existing doors on your home

Door Armor works before intruders enter and it never needs to be armed or maintained. When you lock your door, it's working.
More than 250,000 doors have been secured, without fail
It's easy to install (in under 30 minutes) and is barely visible once it's installed
---
Why Door Armor?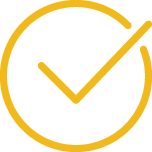 Police tested & Recommended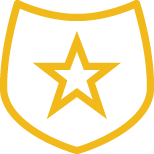 $500 Lifetime guarantee against kick-ins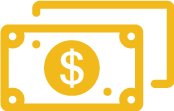 90-Day Money Back Guarantee - If you don't like it, just send it back

Nearly invisible once installed and powder coated to match existing trim and hardware
Quick & easy to install in under 30 minutes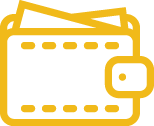 One time cost. Once your door is locked, it's armed
---
What Does "Home Security" Mean to You?
Does knowing that someone is inside of your house make you feel secure?  An alarm simply tells you that someone is inside. It does nothing to stop them.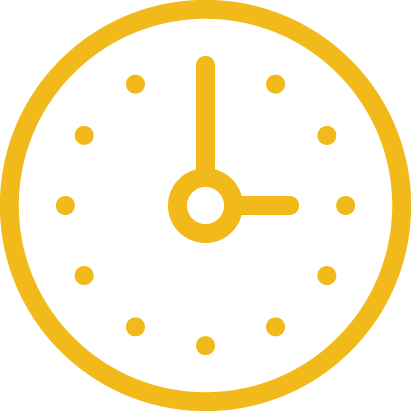 Intruders are Inside in Less Than 10 Seconds...
It less than 10 seconds for an intruder to break into a home. How is that possible? Because kicking in your front door is incredibly easy. It doesn't require any tools. Just one swift kick to a door will allow entry to most homes.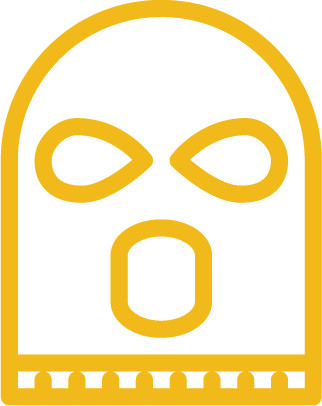 85% of Burglars Enter Through A Door
Kicking in a door is the easiest way to get into a home. Why? Because your door frame is made of thin, soft wood.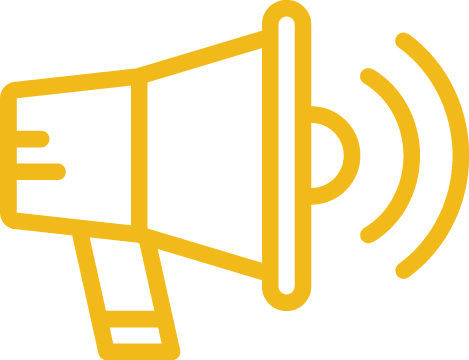 Alarms Don't Stop Intruders...
Your alarm works after an intruder is inside. Average police response time to a home alarm is greater than 20 minutes. An experienced thief is in and out of a house in less than 5 minutes. Do the math...  
Who Is Armor Concepts?
We don't sell doors.  Since 2004, we have created the world's most effective door security and repair solutions. In other words,  we make your existing doors more secure.
Door Armor, is a patented system that reinforces the weak points on your existing doors. Our solutions are police tested & recommended and can be  installed yourself, using only a drill, in under 30 minutes (you don't need to remove your door).
We have had a bunch of kick-ins in our area...they broke into my neighbor's house and tried to get into my house. There must have been a dozen footprints on the door. Door Armor stopped me from getting robbed and SAVED MY LIFE. - Teresa (Atlanta)
Being a Police Officer, I love this product, it's always the front and back door that's the entry point…I think it's great and have it installed on my home. You need this to protect your family. Matthew (Facebook)
This is the first entry door security product that I have seen in 25-plus years in this industry that actually works. This is the best new security product that I have seen in some time​ Morris Carey, host of the "On The House" radio show
Our house was burglarized twice in the same year. Everything valuable was taken from us, even my daughter's necklace that was given to her by her great-grandmother. I was very skeptical of your product at first. Never have I heard of a company guaranteeing their product for $500 that it will NEVER fail. After I installed it the guys came back while my daughter was home alone but all they could do was leave footprints on my door. Door Armor prevented us from being robbed a third time. It really works. I owe my daughter's safety to Door Armor. Heather (NY)
I installed one of these products on my front door. Its now rock solid and it was easy to install. Well worth the money and the piece of mind. Brett (Facebook)
I own rental properties in Memphis. I can't tell you how much I have spent repairing kick-ins. I put Door Armor on my doors earlier this year and have not had a single problem since. Your product has stopped me from getting robbed and saved me THOUSANDS OF DOLLARS. Thank you! James (Memphis)
Frequently Asked Questions
Will This Fit My Door? - If you have a single entry door, a simple rule of thumb is that if you can fit two quarters between your door frame and door, when the door is closed, you will have no problem. If you can't fit two quarters, give us a call.
What if I have Double Doors or Side Light Doors? - We have solutions for every kind of door. Just CLICK HERE and select your door type. Your discount works with everything on our site.
What if I don't like the way it looks? - We're confident that you will like the way it looks but we have a 90-day no hassle return policy. So you can buy with confidence.
What if Emergency Responders Need to Get In? - They will get in... We have been very close to the police since founding this company in 2004. Emergency responders have ways to get in. And the door will open with a key so landlords and others shouldn't be concerned.
---