Multi Family Year End Promotion
Multi Family Year End Promotion
Our Lowest Price of the Year...
Save 30% with a minimum $350 Order (8 or more MINI Kits)
Crime is ALWAYS highest during the holidays
As a veteran of the Multi-Family industry, you know that crime is highest during the holidays. Thieves know that residents are away and they know that the ones at home have gifts, for the taking. We are offering 30% Off throught the end of the year to help you secure your community.
Your promotion will be automatically applied at checkout
We will not repeat this promotion!
Door Armor MINI Plus Combo Set
List Price: $69.00
Promotional Price: $48.30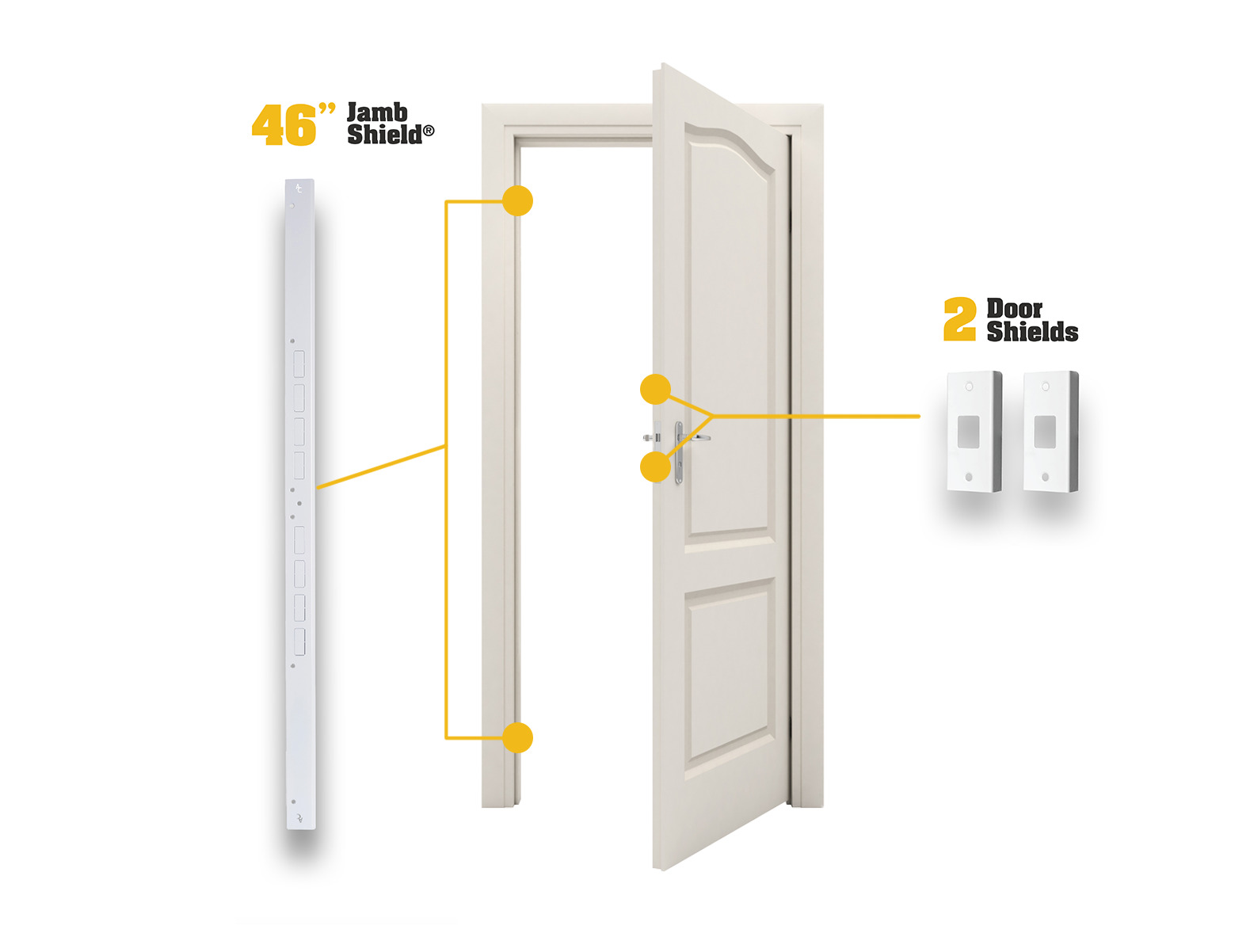 Door Armor MINI Combo Set
List Price: $59.00
Promotional Price: $35.40
---
Need To Order With An Invoice?
Contact Pam Preston
---
What is Door Armor?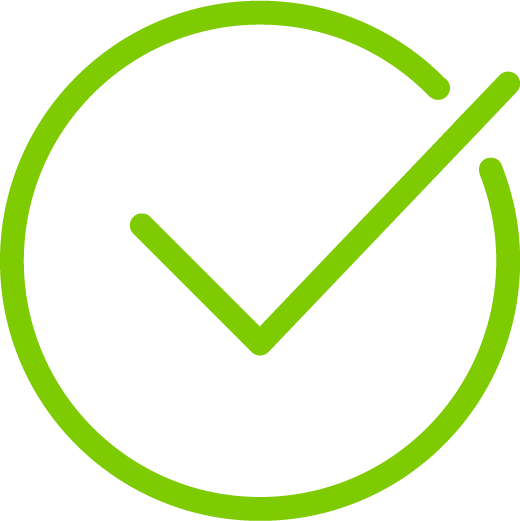 Door Armor is a patented 3 or 5 piece system that reinforces the weakest points of a door and door frame
$500 Lifetime Guarantee - If you ever lose a resident because of a kick-in, we will pay you up to $500 (depending on kit purchased)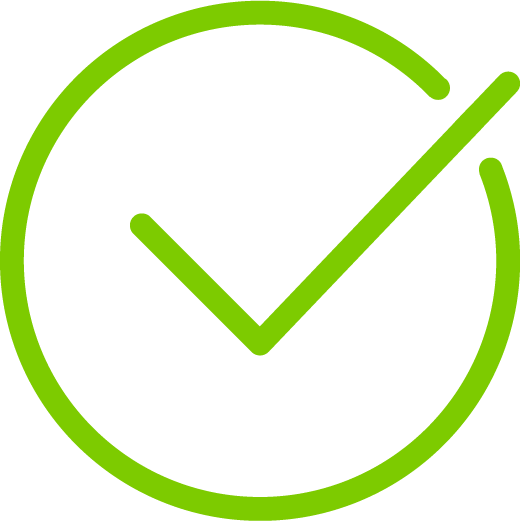 Door Armor can easily be installed by your maintenance people in under 20 minutes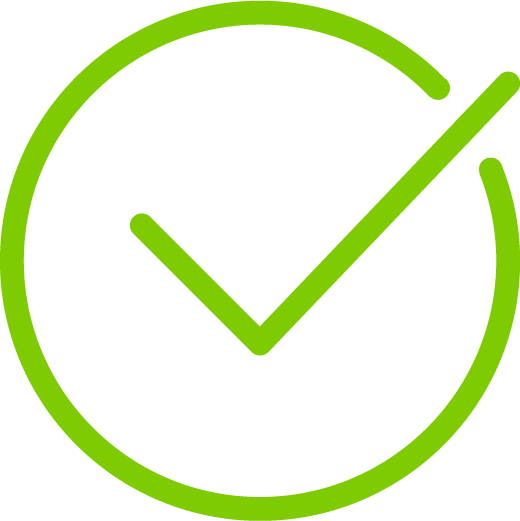 Police have tested and recommend Door Armor
Made from galvanized steel with a heat bonded powder coating. Door Armor will not rust
---
What Are Your Residents Worth?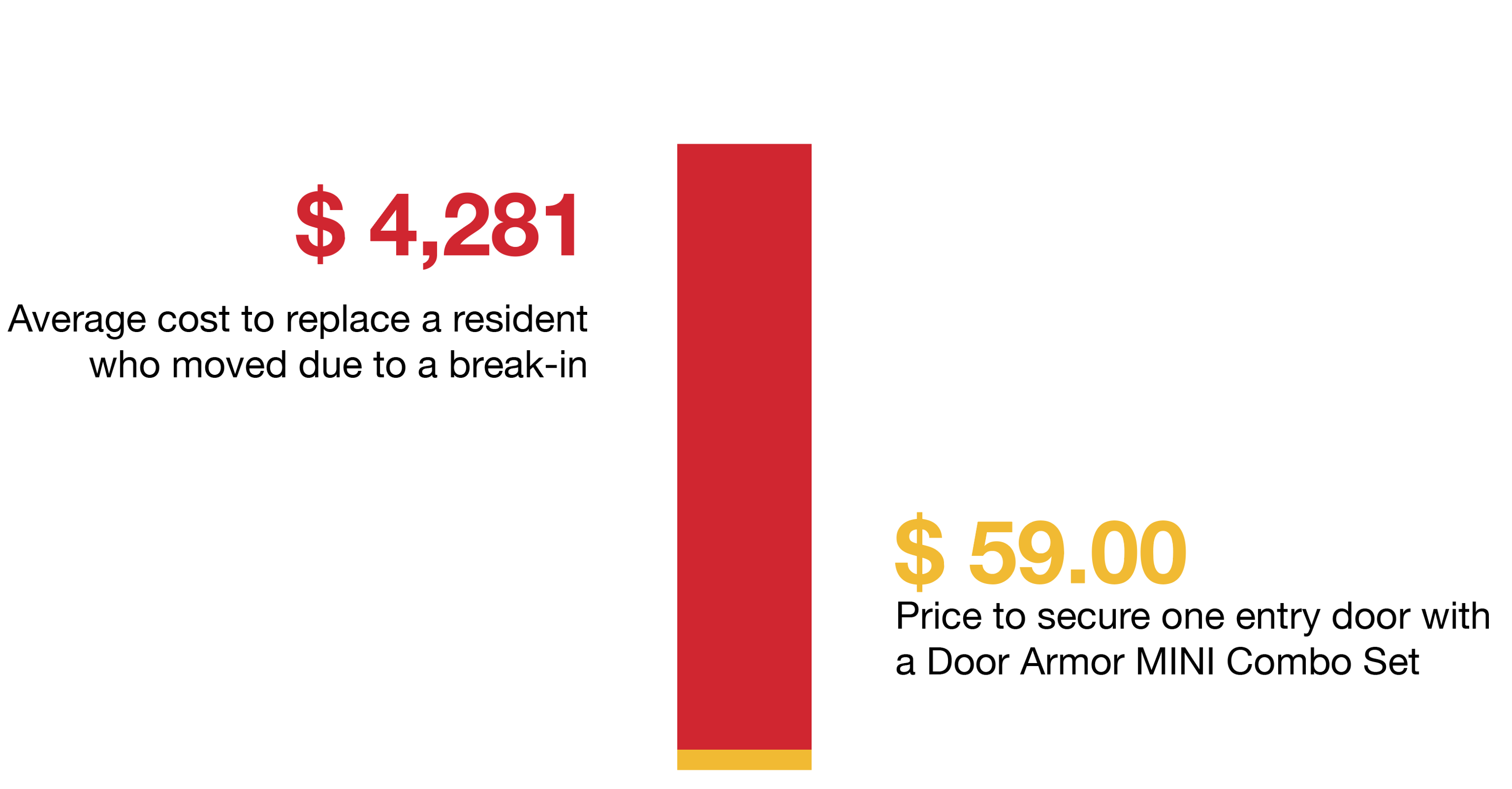 Safety is the #1 reason that residents site for moving. One break-in on a property can cause up to 4 residents to leave your community.  It costs more than $4,000 to turn a vacant unit.  Do The Math!
Door Armor is a cost effective way to protect residents from burglaries and domestic issues. Many communities install Door Armor on vacant units during turns, when they are most likely to be vandalized.
Our promise is that you will never spend more with us than we will save you.
We have multiple bulk pricing options that will make your purchasing decision easier.
---
Some of our Partners