Welcome Flagstar Vendor
Welcome Flagstar Vendor
Welcome Flagstar Vendor
Your Life Just Got Easier
---
So…Why Are You Here?
The bad news - You're required to be here (and no one likes being told what to do)!
The good news - We're here to make this as easy and painless as possible.
Why Do You Have to Do This?
Break-ins have always been a big problem with vacant properties.
Flagstar bank and others have realized that they can save a lot of money by securing those houses with Door Armor.
This page explains the products, when to use them, how to order them, and how they can help you grow your business.
---
Why They Require Door Armor?
Since 2004, our products have been put to the test thouands of times. News teams, big bad guys (named bubba) and others have all believed that our products would fail. The video below is one of the best. It was produced by an alarm company, that set out to show us how they could make Door Armor fail. See for yourself what happens...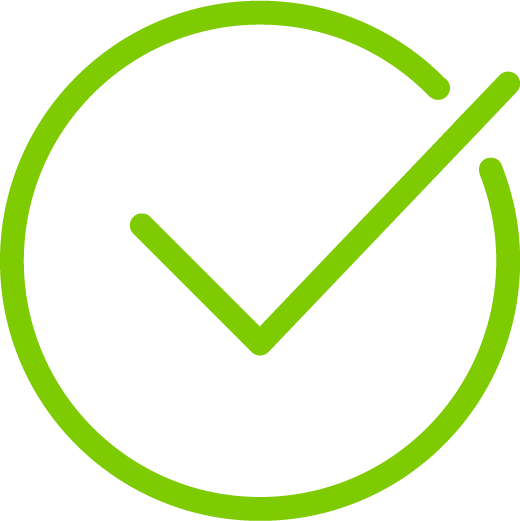 A 3 or 5 piece system that reinforces the weakest points of a door and door frame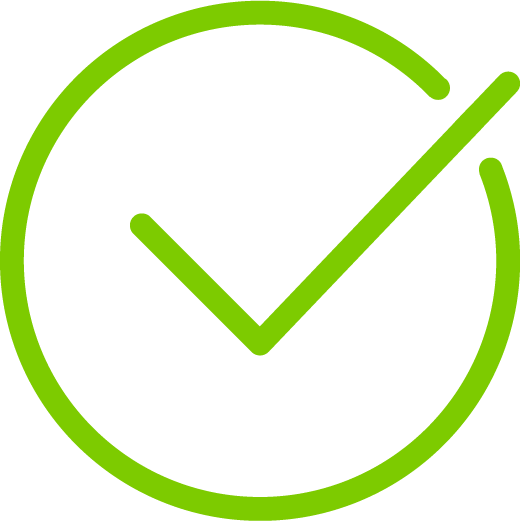 Easy to install in under 20 minutes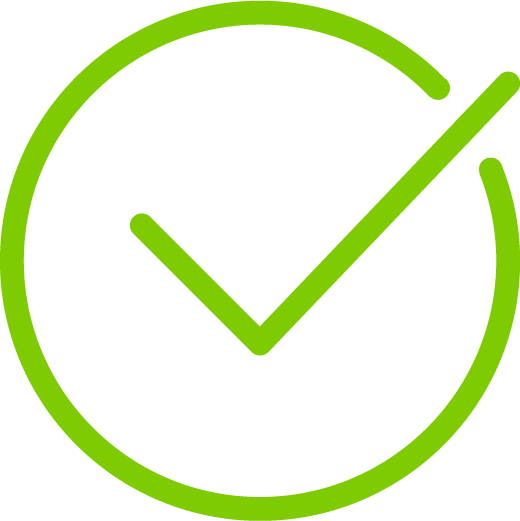 Police tested and recommended
Made from galvanized steel with a heat bonded powder coating (will not rust).
Severely Vandalized Property
Door Armor MINI
Install Door Armor MINI on all other exterior doors
​
Exterior Door Needs to Be Replaced
Door Armor MAX
Install Door Armor MINI on all other exterior doors
Repairing a Missing, Damaged, or Split Door Jamb
Door Armor MINI
Install Door Armor MINI on all other exterior doors
​
Detached Structure's Door is Missing or Can't Be Repaired
Door Armor MINI
Replace or repair the door and install Door Armor MINI on the new one
---
Easy Installation
The video below was actually produced by a customer. He does a good job of explaining installation and unboxing of the product so we feel like this is the best, most honest representation of installing Door Armor. One thing to remember is that Flagstar has required use of the Door Armor MINI so you will not need to install the Hinge Shields. Your installation time will be shorter than what this video shows...
---
How Do You Order?
You don't need to spend a lot of money!
Follow these steps to order Door Armor at a 20% discount:
1. Get your Discount Code from MCS
2. Select items and quantities*
3. Enter your Partner Discount Code at checkout (if your code is not automatically applied)
*It's recommended that you order enough to keep 2 or 3 Fannie Mae Bundles on hand. Your order will take 3-5 days to arrive, and vendors want jobs completed ASAP.
---
Q: Why do I need to order 4 kits?
A: Flagstar requires that every door on the first floor of a main structure be secured. Since most houses have at lease two doors, this quantity allows you to secure an entire house and possibly have a kit left for your next job.​
Q: What if I still don't want to buy 4 kits?
A: That decision is yours to make - we're just trying to save you money. Our discount and free shipping kick in when you purchase a 4-pack or a minimum of $200, but you can always buy from our website without the discount or at many Lowe's and Menard's stores across the country.  
How Can Armor Concepts Help Your Business?
Apartment owners, homeowners, and other single family rental owners all need protection. One benefit of being a partner with Armor Concepts is that you you get the same 25% discount on every order you place on armorconcepts.com.
You can increase your profit and protect your customers with the best home security product on the market.